develop your spiritual power summit
The Out-of-Body Travel Foundation's Marilynn Hughes joins Our world experts who are Best-selling authors, Coaches, Powerful Mediums, Healers, Scientists, and Spiritual Teachers. It is time to choose and create your own reality
Which path do you choose?
DEPENDENT ON EXTERNAL EVENTS
Feeling chronic anxiety
Easily triggered and manipulated
Uncertain about the future
Fears of survival
Financial worries
Health-related worries
Managing/enduring mental health symptoms
Managing/enduring chronic physical issues
CREATING YOUR OWN WORLD FROM WITHIN Mysticism and out of body travel
Keeping your energy field clear of anxious thoughts
Heightened awareness and discernment
Understanding how to create and manifest
Deepening intuitive capacity & receiving guidance
Removing blocks to receiving prosperity
Keeping vibration and immunity high
Empowered and healthy in mind, body and spirit
Learning how to heal yourself
The world is rapidly shifting and changing
develop your spiritual power summit

Help to Get Unstuck, Master Your Own Energy and Heal Your Own Soul. (Out-of-Body Travel Mystic, Marilynn Hughes, Stephen Ross, Cynthia Sue Larson, Mark Anthony, Michael Sheridan, Kristy Robinett, Sasha Graham, Eleni Yiambliss, Christi Whitman, Rachel Scoltock, Rebecca Packard, Coryelle Kramer, Michelle Irene Stupski, Judy Carroll, Croin Hinderegger, Violetta Pleshakova, Seryna Myers, Daiely Little, Bridget Finklaire, Bevin Niemann, Karl Gruber, Joya P. Gallasch, Liz Larson, Adam Levowitz, Kimberly Meredith, Maren Muter and Natasha Senokovich, Our Host)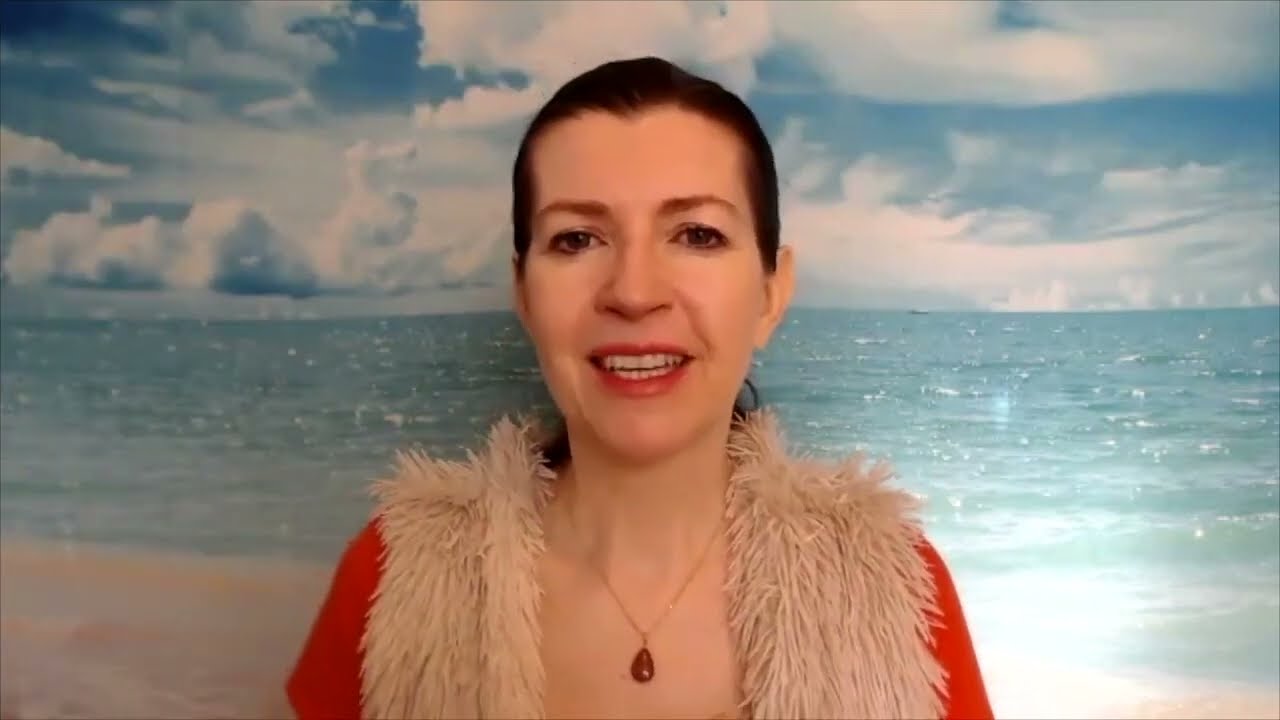 Develop Your Spiritual Power is hosted by Natasha Senkovich, an intuitive, entrepreneur, podcaster, Pranic & Theta Healer, award-winning documentary filmmaker, a belly dancer, and a yogi.
Natasha uses all the modalities including out of body travel at her disposal to help spiritual entrepreneurs cleanse & release their blocks (physical, emotional, mental) so they can create their best lives with ease.
Natasha has been organizing and hosting summits and masterclasses since 2014 and she loves bringing great minds and powerful conversations together. The Out-of-Body Travel Foundation's Marilynn Hughes presents with Natasha on all the benefits of Out-of-Body Travel and the Purification Process experienced through Out-of-Body Experiences and Astral Projection.